Monitor lubricant quality and wear on your critical machines from anywhere!
Preventive maintenance for your industrial equipment in real time and remotely.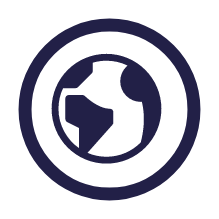 Reducing your ecological impact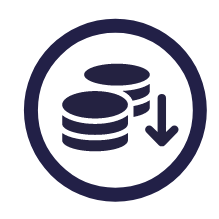 Reduce your maintenance
and operating budgets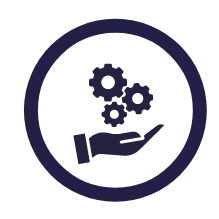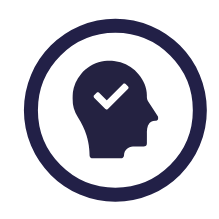 Operate your equipment confidently
How to prevent mechanical malfunctions ?
Fluid analysis,
the blood test of your machines
Effective, simple, and cost-effective monitoring technique
The earliest detection tool
Determines the health status of equipment based on precise indicators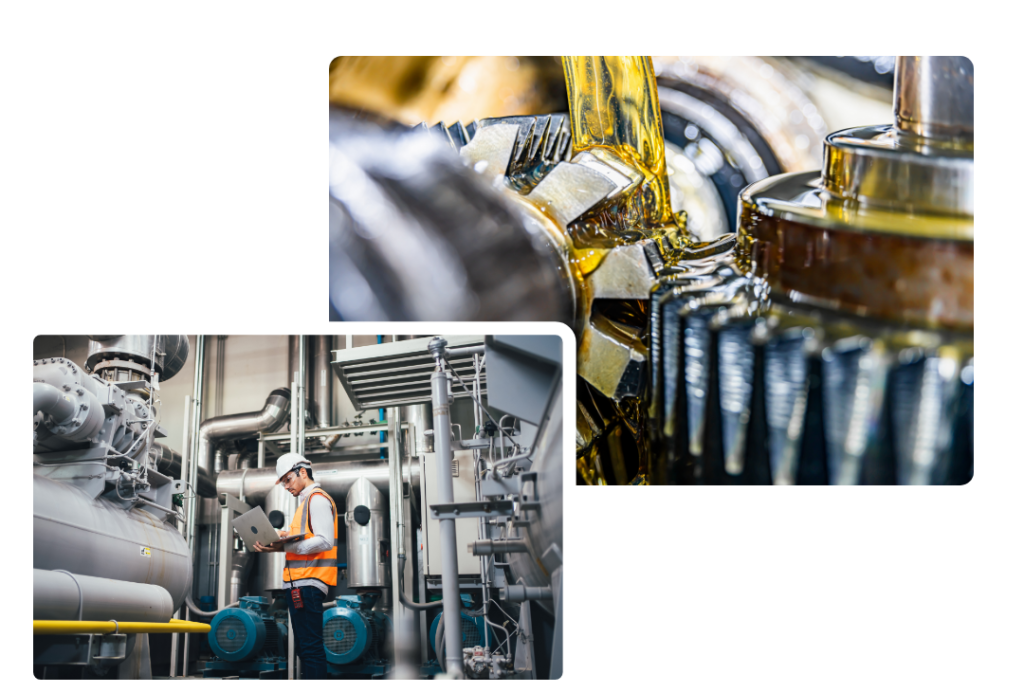 The initial indicators
of potential failure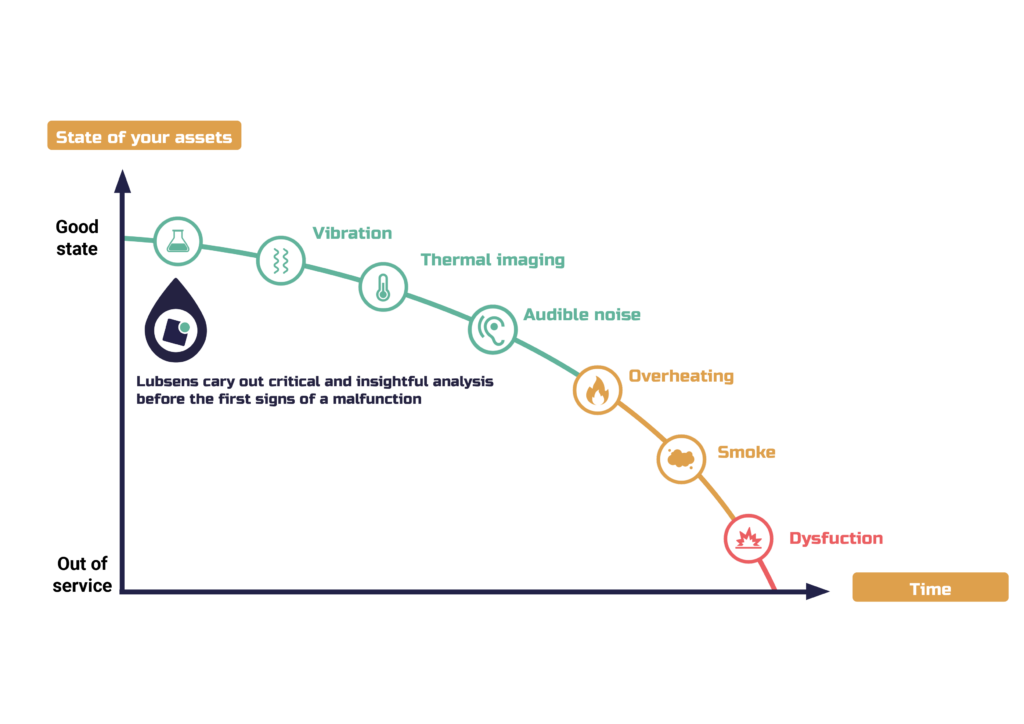 Source : Machinery Lubrication (2/2020)
Customized
online monitoring
Follow-up
adapted to your needs
Our team is here to advise you on the selection of properties to monitor based on your equipment.

Temperature
Density
Viscosity
Oxidation

Water content
Non-ferromagnetic particles

Your data

at your fingertips
A graphical visualization interface accessible on all devices
Hydraulic connection by bypassing an existing circuit or directly to the casing/reservoir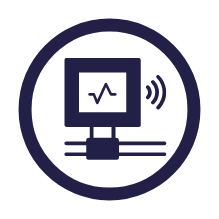 1. Selection of sensors tailored
to your needs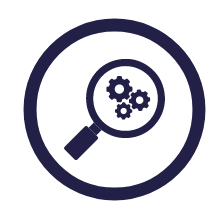 2. Implementation study
of the solution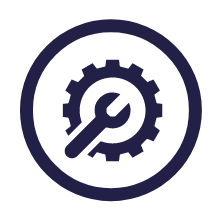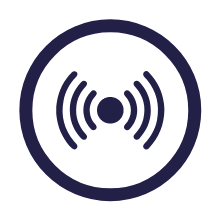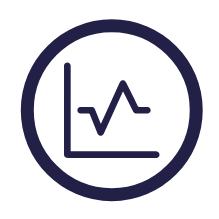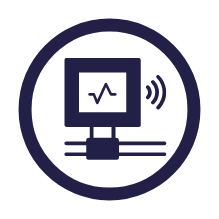 1. Selection of sensors tailored to your needs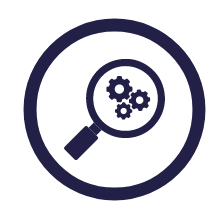 2. Implementation study of the solution